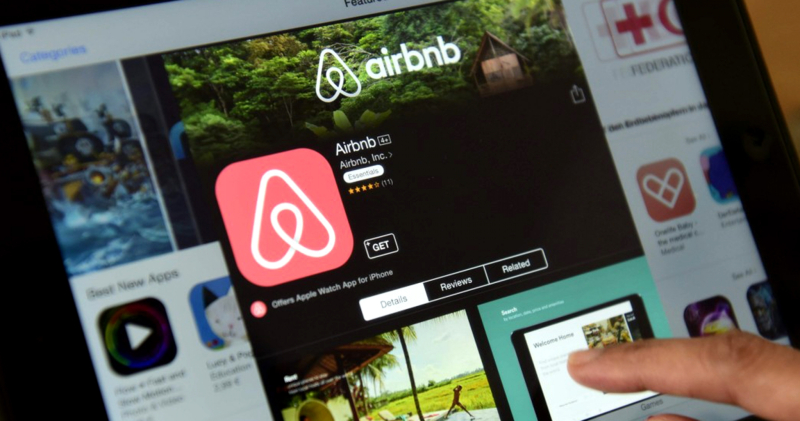 Did you know that the number of people turning to choose Airbnb for lodging in Maine has doubled since 2019?
The instructor, who has run River Escape AIrBNB successfully for three years will cover topics such as pricing, insurance, safety, cancellations, expectations, guests, neighbors and more.
• A WEBEX link will be sent once you have registered.