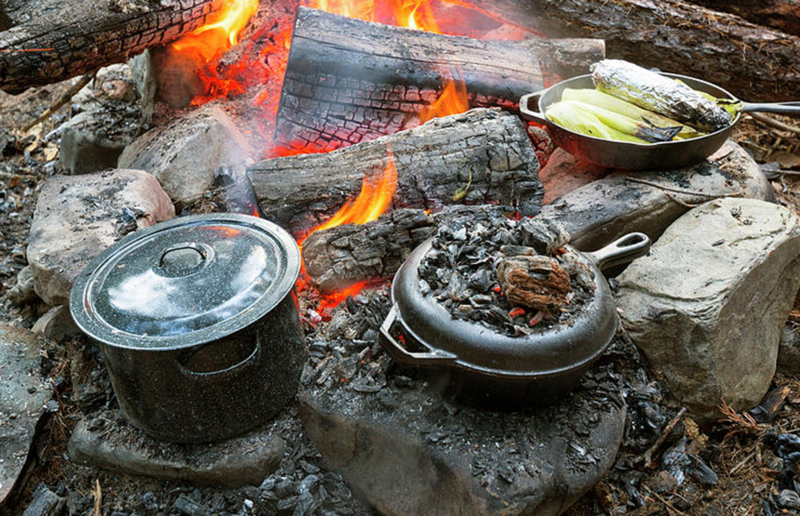 Let's gather together for some good ol' campfire cooking! For this class we will have fun cooking various foods over our campfire. We will also forage from trees to make wild tea. Participants will be able to make their own individual food, and there will be a vegetarian soup to share.
Please be sure to bring your own bowl, spoon, and mug.
$50 per family to register!
$25/per person - Please call us at 225-1010 to receive a link if you would like to register as an individual.
SAT • APRIL 2nd 10:30am-12pm