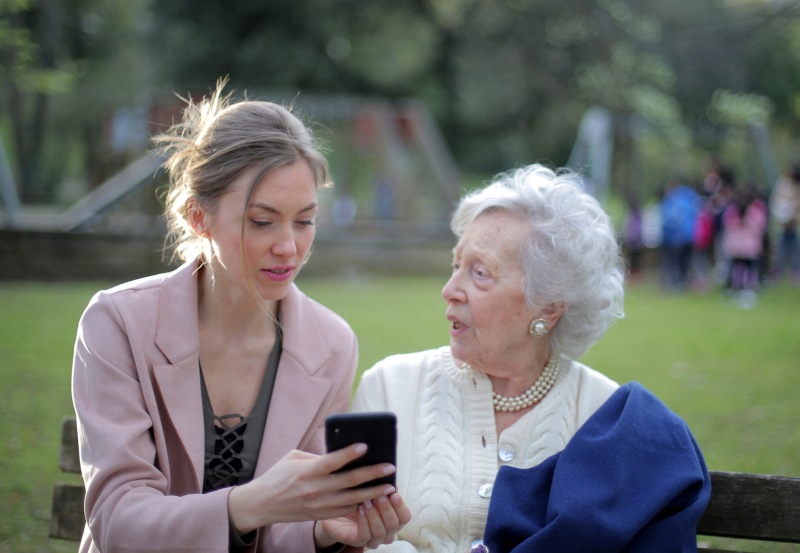 Do you enjoy helping others? If so, this is the career for you!
Eastern Maine Development Corporation is partnering with Rey-ah Home Care and MSAD 52 Adult Education to offer No Cost, Personal Support Specialist Training! Here is what will be offered:
60 hours of VIRTUAL CLASSROOM learning with an instructor.
Job shadowing so you can see an Personal Support Specialist in action.
Opportunity for an interview with Rey-ah Home Care upon completion of training.
No cost training!*
Please REGISTER by April 10th! Please call us at 225-1010 to learn more!
NOTE: Student requirements
Must be able to pass a background check
Must be 18 years of age
HS Diploma or HiSet encouraged
Must be able to read and speak English
Must have own transportation – reliable vehicle, license, insurance
Must be physically able to assist customers with meal prep, light housekeeping, shopping, hygiene (bathing, toileting), activities such as reading to them or playing games to help with memory, etc.
*Eligibility Requirements include family income and employment status.
Registration unavailable